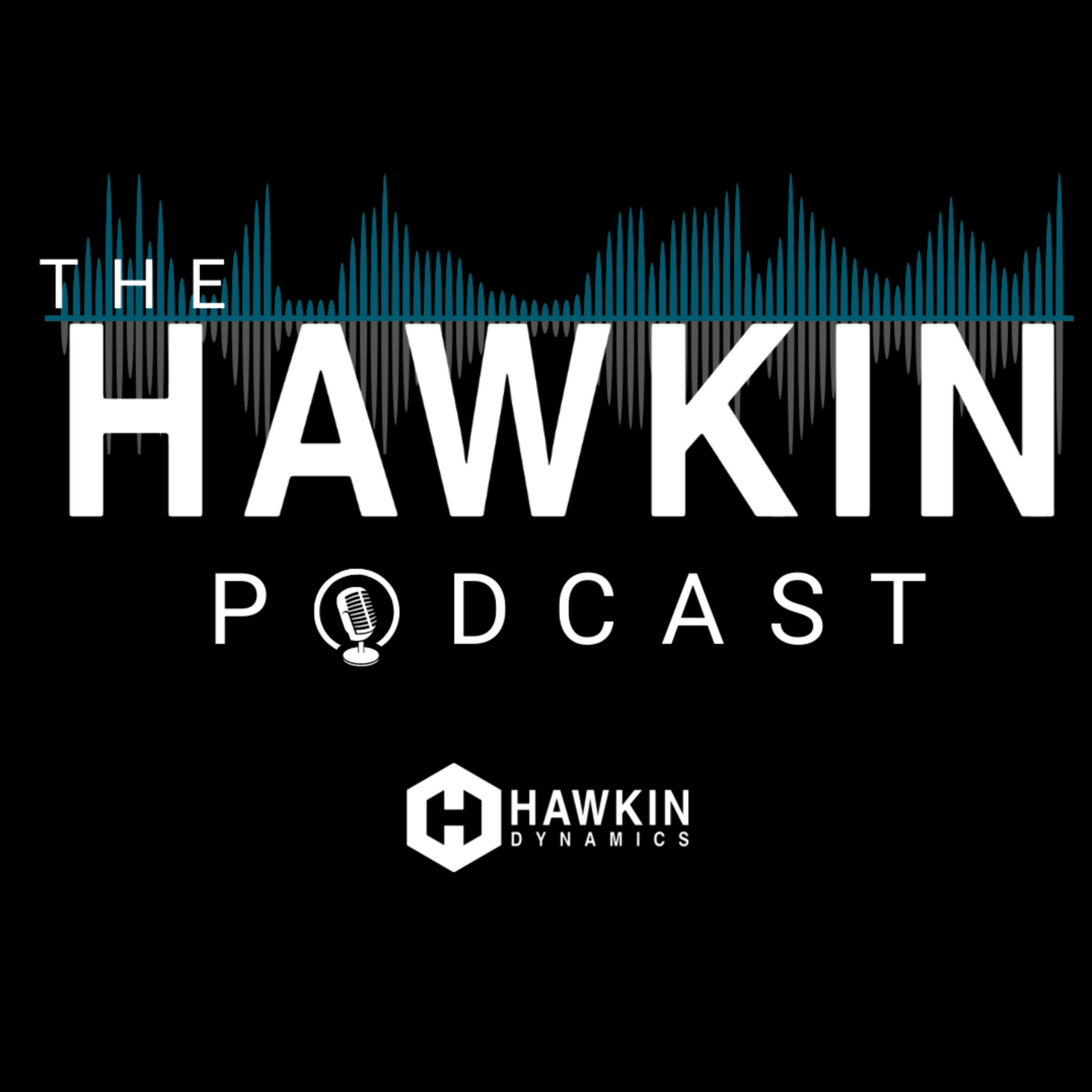 In Episode 13 of The Hawkin Podcast we are joined by Dr. Larry Wilen & Vince Wilczynski from Yale University Center for Engineering Innovation & Design (CEID).
Since 2012, the 8,700 square foot CEID design lab serves as a hub for collaborative design and interdisciplinary activity at Yale University. Its goal is to enable the design, development, and actualization of ideas, from the whiteboard to the real world. It is a "Maker Space" and a one of a kind resource for Yale students, staff, and faculty to take ideas to the next level.
Vince is the CEID Director and Deputy Dean for the School of Engineering & Applied Science. Dr. Wilen serves as a Senior Research Scientist and Design Mentor for CEID. Our host, Thomas Newman has direct experience in the "Maker Space" at Yale CEID with both Vince and Dr. Wilen. In this episode, they discuss inventions that were made during Thomas' time at Yale to track & train athletic performance. 
Key topics from this episode include:
History of Yale Engineering (since 1852)
What is CEID?
From idea to working product
Working with athletics to engineers solutions
Failure as part of the design process
And much more
Learn more about Hawkin Dynamics at www.HawkinDynamics.com
Learn more about Yale University CEID at: http://ceid.yale.edu