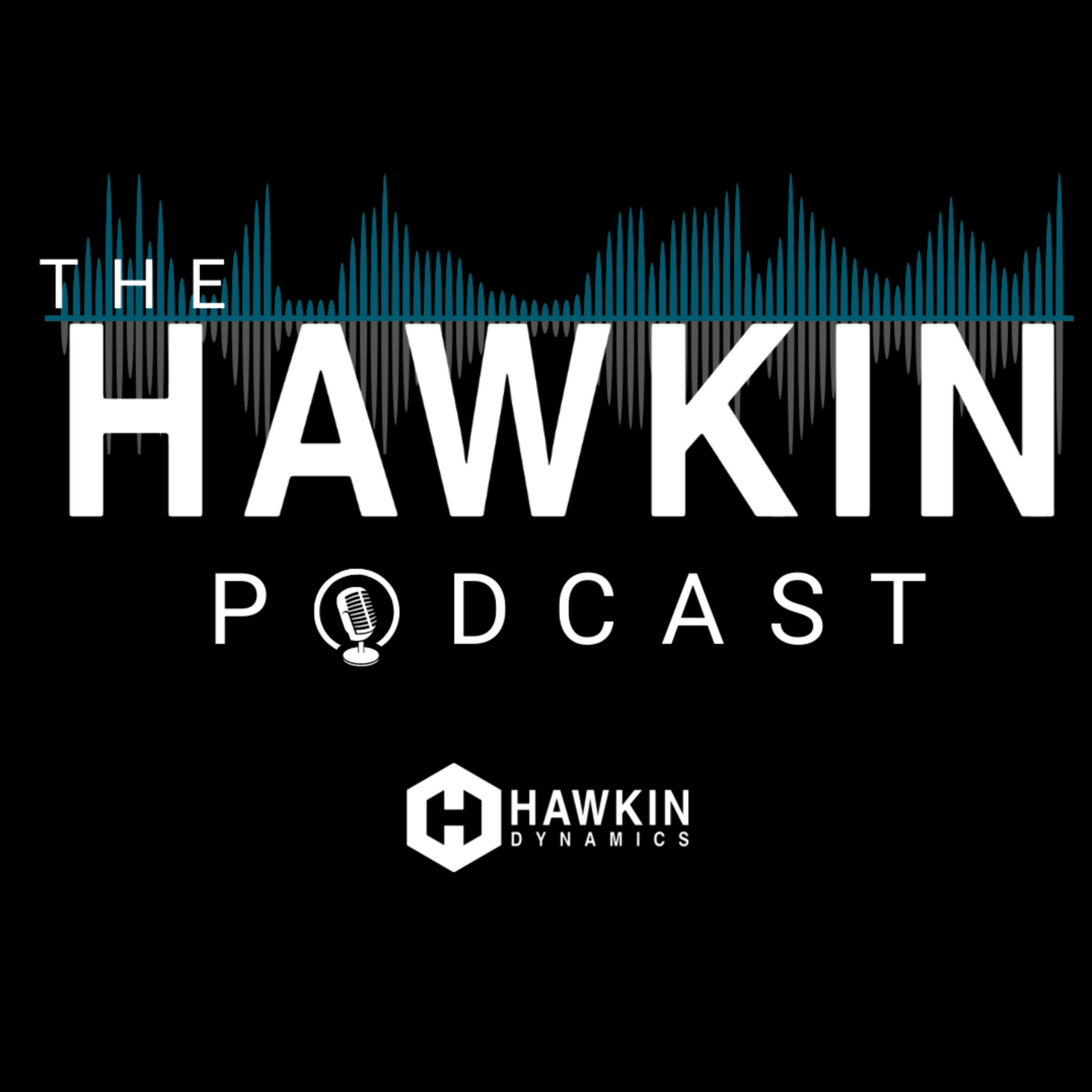 Boyd Epley
, MEd, CSCS,*D, RSCC*E, FNSCA, founder of the National Strength and Conditioning Association (
NSCA
) and one of the most decorated strength coaches of all time, talks to Thomas Newman,
Hawkin Dynamics
Chief Innovation Officer.
In this episode, Boyd talks about his innovation within Strength & Conditioning over the course of his 35-year coaching career. During this time, Boyd recorded 356 Wins, 5 National Championships, and a host of National Player of the Year Award winners. He is the creator of Husker Power, the recipient of the President's Council on Fitness, Sports and Nutrition (PCFSN) Lifetime Achievement Award, Lindy's National College Football magazine named him one of College Football's Top 100 Most Important People of the Century.
Key Topics From The Episode:
Starting year around training with Nebraska Husker Football
Importance of testing & auditing your training program
Creation of the electronic timer for 40-yd sprint testing
Creation of the Strength Index & Performance Index (www.boydepley.com)
Creation of the Power Rack, "Tractor Jack" Bench Press, and Jammer
Creation of the Push-Pull Machine 
How to design strength circuits, and work-rest ratio
The importance of power in collegiate football
...and much much more
Learn more about Hawkin Dynamics here: www.hawkindynamics.com